Facing an eating disorder, whether it's your own or someone you love, can be challenging and a sensitive subject to brooch; however, it's important to shed light on all health problems, particularly conditions like this one that affect over 30 million people in the US alone.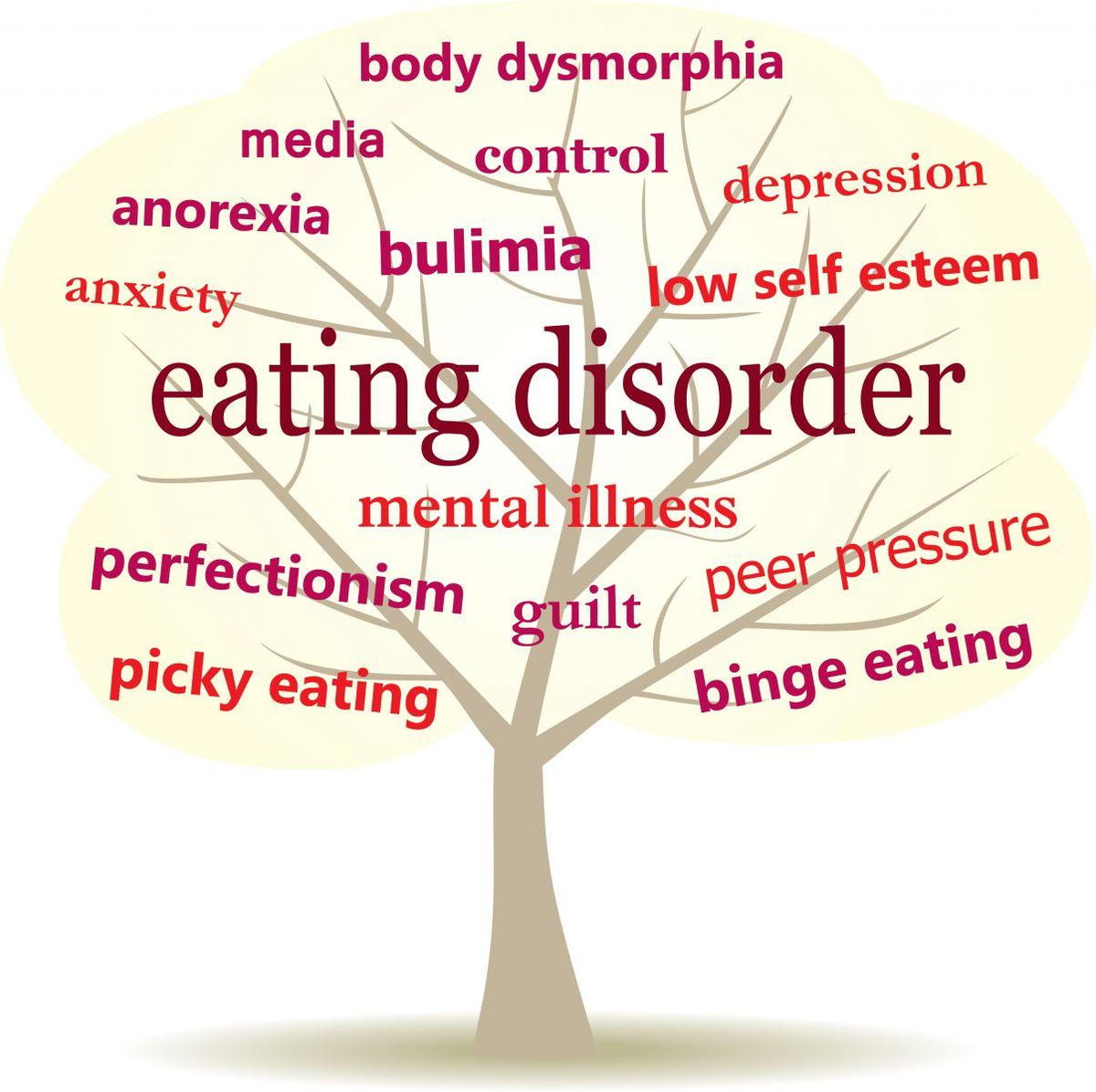 All medical professionals play a role in being able to identify and provide treatment and support to patients dealing with eating disorders to ensure a healthier long-term outlook. Find out how an osteopath may be able to help you with your eating disorder recovery.
Eating orders affect a person's body image and ability to safely and properly manage weight. Eating disorders lead people to have unhealthy preoccupations with foods that can interfere with their social, personal and even professional lives.
While people often associate eating disorders with women, this condition can affect both men and women of various ages. People with eating disorders are more likely to restrict or avoid foods, abuse certain foods, follow extreme diets or have an obsessive attitude around exercise.
Common types of eating disorders include:
Anorexia nervosa
Bulimia
Binge eating disorder
Rumination disorder
Avoidant/restrictive foot intake disorder
Signs of an eating disorder are vast and can vary depending on the type of eating disorder a person has; however, those with eating disorders may experience:
Sudden weight changes
Fainting
Fatigue
Cold intolerance
Irregular menstrual cycles for women
Anxiety and depression
Fussy or compulsive eating habits
Social avoidance and isolation
How an Osteopath Can Help
Eating disorder have both physiological and psychological ramifications, and an osteopath can focus on all of the ways that this condition can impact the mind and body to provide a more comprehensive treatment plan. An osteopath is a licensed medical professional that is focused on provide comprehensive treatment that include both traditional and alternative therapies that are geared to promoting better overall health and well-being.
An osteopath can perform the same diagnostic tests and procedures as a regular doctor and also prescribe medication; however, they are mostly focused on providing a variety of treatment options including manipulative therapy to improve long-term health and to treat a variety of health problems.
Since eating disorders are such complex conditions, it's important to have a team of caregivers and medical professionals to provide thorough and ample support to you or someone you love who is experiencing an eating disorder. It's can be a challenging journey but having an osteopathic doctor can help alleviate symptoms, whether physiological or psychological, around your disorder. Some ways to treat eating disorders include:
Cognitive behavioral therapy
Lifestyle counseling
Education regarding nutrition and eating disorders
Providing valuable tools and knowledge to prevent relapse of symptoms
Osteopathic manipulative therapy can also reduce anxiety and depression through a variety of manipulative techniques that help to release tension, increase blood flow, and help the body relax. We can also bring awareness back into the body to help with balance.
Learn more about osteopathic medicine and how it could help you manage your eating disorder by calling your osteopath today.